Wait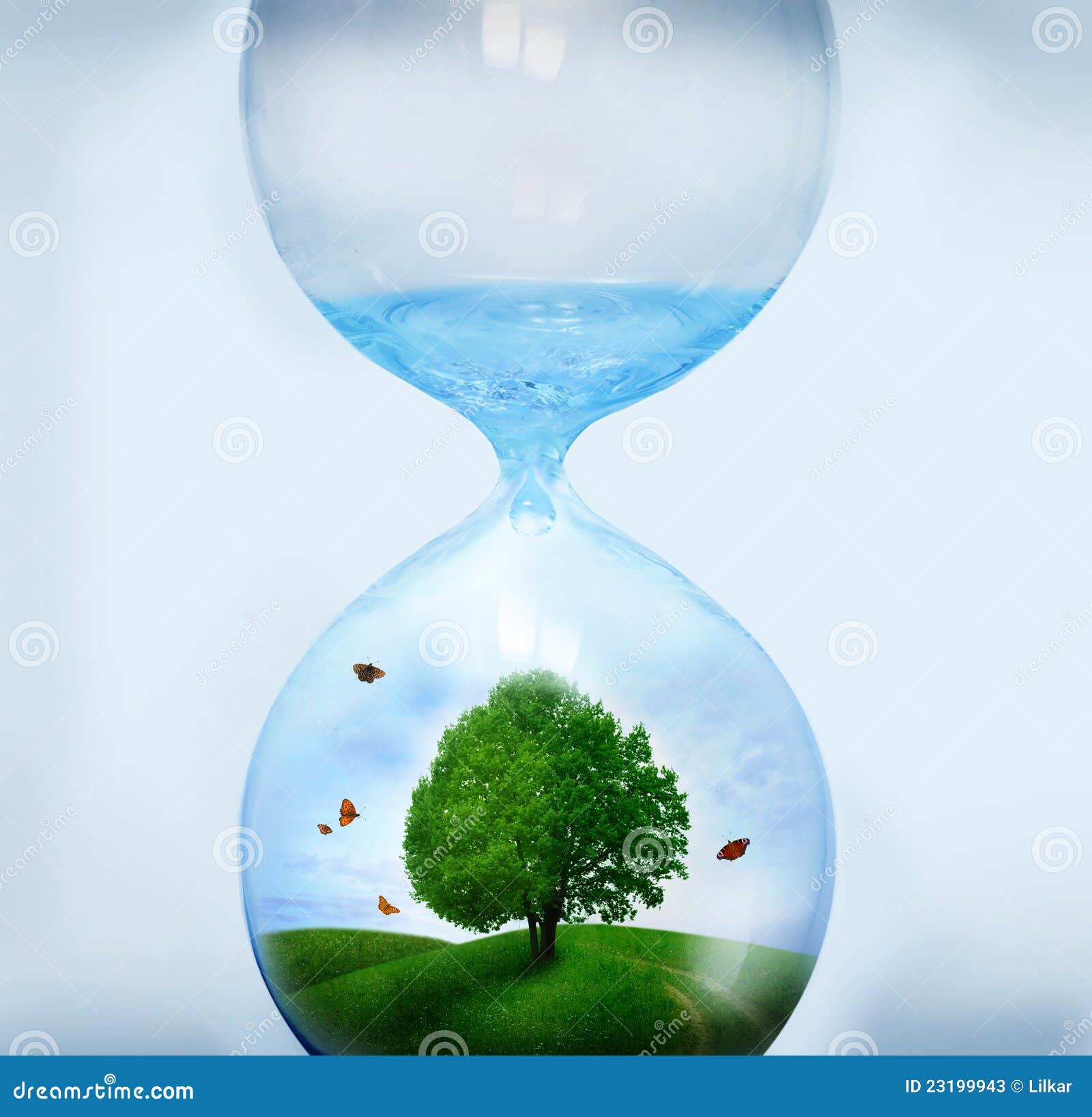 I want to act fast. Act
now
. Go straight into production. Make it. Print it. Pack it. Ship it.
Today.
But I'm going to wait.
Not apathetically, but prayerfully. Not because I can't do it, won't do it, or have a list of
reasons
excuses
to put on the brakes. No reason other than I want to
do this with my whole being
. I want to look ahead and see the dips, feel the pain and heartache right now. Let the spark I feel within grow into a flame, and let
that
furnace fuel a movement. A spark is a good start, but sometimes it needs to be tended first. Sprints are good to do for training, but I can say from experience that a marathon and a sprint are not the same thing. I'm training, tending.
Waiting,
but not passively.
I'm training
my heart to listen. To pray. To trust. To ask, seek and knock. I'm training myself to detach from my own narcissism, from a goal that comes simply to build a kingdom for myself. I'm being trained in generosity. In open-handed receiving and giving. In living a life of enough, of abundance, of simplicity. Training my heart to see everything belonging to God, the God who is by nature a lived story of generosity, of life-giving and love. Learning that my time, energy and money are not for myself alone, yet no one else can steward and direct them but me.
Jesus is not calling me to some arbitrary standard, but a life of
enough
. Enough stuff, enough time, enough energy. The miracle of abundance in the face of stories of scarcity and compulsion. I'm training to have a heart that loves God more than my dreams and plans, love the dream-giver more than the dream itself. But this waiting is not a retreat, it is a
practice.
In waiting, I'm present. Praying. Listening.
Setting aside time to write. Digging deep. Sharing my heart with others.
Playing with routine. Stewarding what we have. Learning who I am.
Decluttering. Lightening my metaphorical backpack for an alpine-style climb.
Breathing before the plunge.
Focusing my breath and intention on the One who gives it.
Being grateful for this time, this season, this moment. Being excited for what comes next.
Thank you, God, for enough.
Enough time, in days and seasons. Enough money for my family and for others. For clean water, an abundance of food and amazing shelter. For an abundance of friends and family that care. Thank you for being enough, God. Let me be a conduit for your abundance, your generosity. May the dreams of my heart and the call that I feel grow and expand and invite others. May this time of waiting, this intentional pause, be rich soil for you to sow seeds of goodwill, justice and grace. I'm here, and I'm waiting.